<![if !vml]><![endif]>
BAMBI
ELINSDOTTER OSCARSSON
ÖNSKAR DIG VÄLKOMMEN!!/WISH YOU WELCOME!!
<![if !vml]>

<![endif]>2006-04-20
<![if !vml]>

<![endif]>GÄSTBOK; sänd mig några av Dina tankar!! /GUEST BOOK; send me some of Your thoughts!!
<![if !vml]>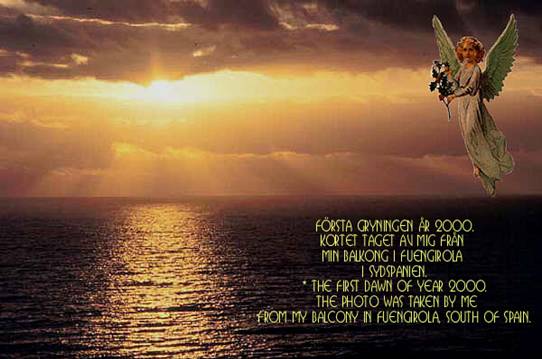 <![endif]>
*Det viktigaste en person kan göra i vardagslivet är att visa vänlighet mot andra!
*The most important thing a person can do in the daily life is to show kindness to other!                Bambi 2001
Första rullstolsburna tjejen i världen som gjorde ett tandem-

hopp blev jag juni 1989. Hoppade med underbara Mikke.

<![if !vml]><![endif]>  artikel, not in english

<![if !vml]><![endif]>

    I was the first female in wheelchair in the world, who made a parachut jump June 1989. I jumped with wonderful Mikael!

Blev svensk

mästarinna inom

handikappidrotten

augusti 1988.

<![if !vml]><![endif]>  Svenska rekord Bambi/

<![if !vml]><![endif]>

Swedish records Bambi

Became Swedish

Champion in paraplegic

August 1988.
Ett av livsintressena sedan 13-årsåldern; dansa gammaldans. Var instruktör i gammaldans många år innan "olyckan./ I danced folk dance from the age of 13, and was instructor in folk dance for many years before the accident.
<![if !vml]>

<![endif]>
Min Lillefar Lennart Oscarssons minnessida.
<![if !vml]>

<![endif]><![if !vml]>

<![endif]>
<![if !vml]>

<![endif]>  Pressklipp/Snippets from papers
<![if !vml]>

<![endif]>  
Här behöver Du/Ni tålamod! Många foton!/
Here You need patience, a lot of photos!
<![if !vml]>

<![endif]>...och mycket mer!! Kom in och ta Dig en titt!!                   / ....and much more!! Come in and have a look!!
* krönikor och kåserier, ett smakprov!/
columns and cronicles, some samples!
*dikter, egna och andras/poems, my own and others
Klättrade upp i träd för att sova en stund gjorde jag ofta!
<![if !vml]>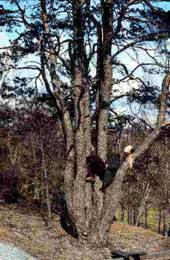 <![endif]>
I loved climbing up in trees and have a little nap!
<![if !vml]>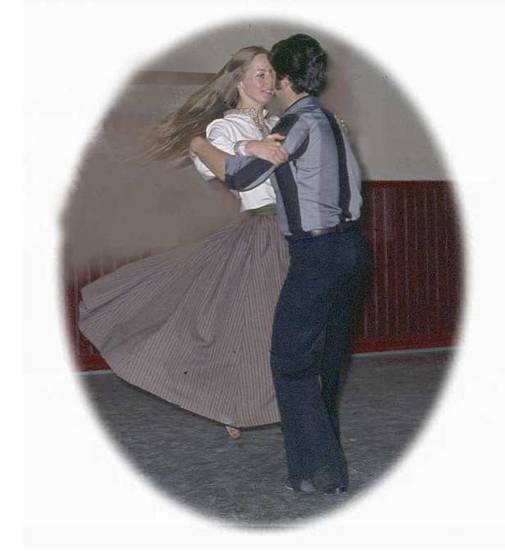 <![endif]>
Ett stort tack till min goa vän Birgitta "Gittan" Widegren i Stora Vika söder om Stockholm som har hjälpt mig jättemycket med att starta upp denna hemsida september 2001!
* A huge thank You to my friend Birgitta "Gittan" Widegren south of Stockholm, who help me a lot when I started up this home page September 2001.
<![if !vml]>

<![endif]>
<![if !vml]>

<![endif]>  www.birgittawidegren.com